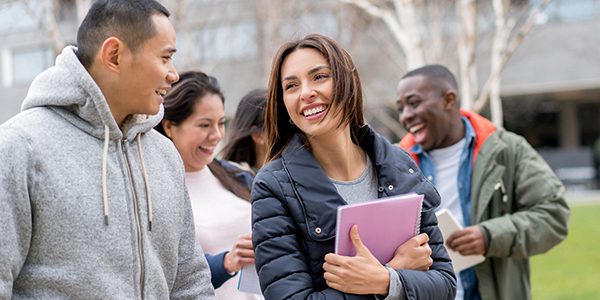 Stay up-to-date with us
The ever changing landscape of Australian visas can be confusing. But we're here to make sense of them all, so you don't have to. Here you'll find the latest news about types of visas in Australia, and any changes that may affect you.
If you have any questions or wish to apply for an Australian visa and need assistance, contact us now for free visa advice.
Changes to the 457 visa
In April 2017, the Australian government announced to remove and replace the Temporary Work (Skilled) visa (subclass 457 visa). While this decision may affect some foreign workers in Australia, if you are an international student, it most likely won't affect you.
The reforms mean that there may be some changes to the general skilled migration visa, but it probably won't affect international students studying in Australia. It will also have no impact on current students who have plans of applying for a 485 (Post Study Work) visa.