Australian government have designed the employer sponsored visas in order to meet the demand of skilled labour in various sectors. If employers could not find the suitable local person for the particular job and that skill is in any of the skill lists than the Employer can sponsor a foreign national for that job. Such foreign national can be in Australia or overseas.
AUSYES can help both employers and the skilled worker with the processing of these visas. There are various types of visas which are available under this category. There are number of steps to be followed and criteria to be met by the skilled worker in order to be visa application successful.
Most Commonly used Employer Sponsored Visas
---
Temporary Skill Shortage Visa (subclass 482)

Regional Sponsored Migration Scheme (Subclass 187)

Employer Nomination Scheme (subclass 186)

Temporary Work (Long Stay Activity) visa (subclass 401)

Training Visa (Subclass 407)

Temporary Activity Visa (subclass 408)
Migration law is complex. There are lot of parameters and benchmarks which the business and the applicant have to meet. It is very important that both the parties understands their obligations under the migration law in order to be visa application successful. The visa officers does not like to ask for additional documents so if you make any mistake in the paperwork, your visa application might be refused which may result in loss to the both the parties.
Both the parties have certain obligations even after the visa is granted. So if you are a business thinking of sponsoring a worker, do your research and consult a Registered Migration Agent so that you do not breach any of the conditions of the visa which may restrict you from sponsoring anyone in the future.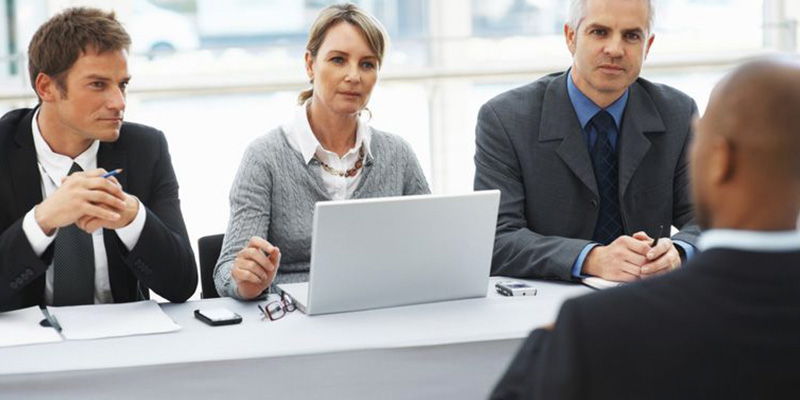 At AUSYES we always keep our clients updated with the latest updates in the migration legislations to make sure if they are going to be effected by any such change and advise them accordingly.
So if you are thinking of applying any type of Employer Sponsored visa, get I touch with us and we can help to make your journey smooth.