Partner visa is for those people who are married, de-facto relationship or same sex partners of Australian citizens, Permanent Residents or Eligible New Zealand Citizens. It can be divided into two categories that are Partner visa and Prospective Visa.
Provisional Visas with Pathways to Permanent Residency
---
Almost all the partner visas are provisional visas with the pathway to permanent residency after couple of years if the relationship continues to be genuine and continued after such period.
Genuine continuous relationship with a commitment to a shared life
Partner visas are one type of visas which are under the radar of the Department of Home Affairs as there has been lot of fraud in partner visas in the past.
One of the basic requirement of the grant of partner visa is that the relationship must be genuine and continuous. The couple must have a commitment to a shared life together. They must share common household and the responsibilities of the household as well.
You have to support your claim with documentary evidence. You must provide as much evidence as you can in order to support your application.
Expansion of partner visa eligibility in Australia
Partner visa is also applicable to those whose visa has been refused or cancelled since their last visit to Australia. This refusal or cancellation falls under the section 48 of the Migration Act 1958 (Act). And hence, when you are in Australia, you cannot apply for any visa except for certain prescribed visa classes, such as a Protection visa or a Bridging visa.
However, from 14 September 2009 you may be eligible to apply for a Partner visa in Australia if you meet certain criteria. Those four requirements are:
You must not have had a partner visa refused since you last entered Australia
You must not have had a visa refused or cancelled on character grounds under section 501 of the Act
You must provide with your application a form 40SP Sponsorship for a partner to migrate to Australia completed and signed by an Australian citizen, Australian permanent resident or eligible New Zealand citizen who declares that they are your spouse or de facto partner
You must provide with your application two statutory declarations from Australian citizens, Australian permanent residents or eligible New Zealand citizens (other than your partner) supporting the existence of your relationship with your partner. These declarations must be made not more than six weeks before the day the Partner visa application was made.
At AUSYES we have handled from simple to complex partner visa applications. So if you are thinking of applying for partner visa, book an appointment with one of our expert migration agent and we will assess your situation and suggest the best possible pathway.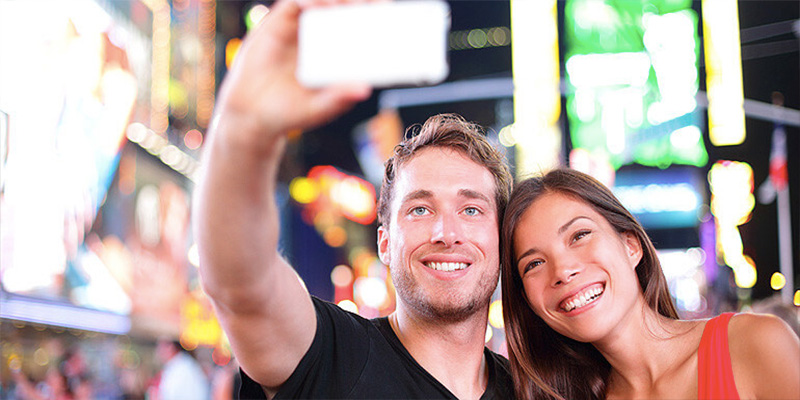 Partner Visas – Sub class 309/100 and subclass 820/801
Prospective Partner Visa/fiance Visa – Sub class 300
Eligibility Criteria
Following are some general requirements to be eligible for applying this visa:
You must be sponsored by a person (being your fiancé(e), partner, or in some circumstances, a parent or guardian of your partner) who is an Australian citizen, Australian permanent resident or eligible New Zealand citizen and who can satisfy the legal requirements for being a sponsor.
You must also meet health and character criteria
If you have dependent children or other dependent family members, they may make combined applications with your application provided that they meet certain requirements