If you are granted a protection visa you can,
Live and work in Australia as a permanent resident
Have access to Medicare (Australia's health care scheme) and Centrelink services
To be eligible for protection visa you must meet the following criteria:
You must be in Australia on a valid visa and not through illegal marine or unauthorised air arrival
You must meet Australia's protection obligations
You must be appealing for Australia's protection
You have evidence of being a refugee who is defined by the Refugee Convention or meet the Complementary Protection criteria in the Australian Migration Act 1958
You are not barred from lodging a Protection Visa application
You satisfy the minister that the purpose of getting the visa is in national interest
You must meet health and character requirements<l/i>
Health Requirements
You must provide evidence of medical examinations to ensure the protection of your health along with the Australian community.
Which family members can be included?
The following family members can be included in your application:
Your Partner (Married or de facto)
Your or your partner's dependent children
Other Eligible dependent relatives
Being the experts in migration law, we can assist you in preparing your application for Protection Visa if you are eligible. Book an appointment with one of our experts to have confidential discussion about your situation and we will suggest you the best possible pathway as per your situation.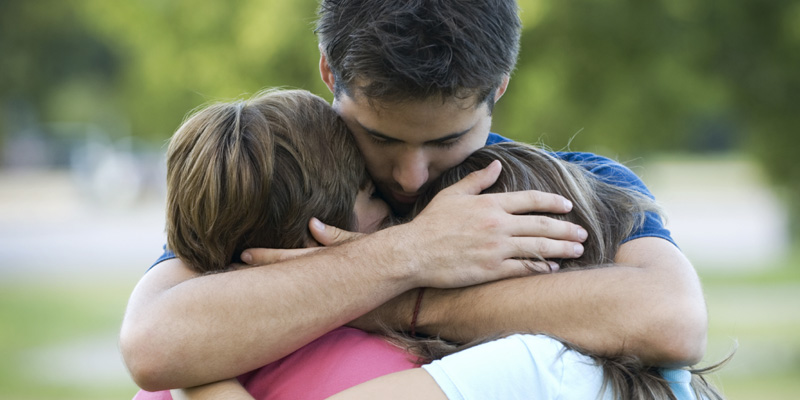 Sub Class 866-Protection Visa
You can apply for Protection Visa if you are feared for your life in your home country because of the following reasons:
Race

Religion

Nationality

Political Opinion

Membership of a particular social group