Visitor visas might look simple to many people There are various types of visitor visas available to visit Australia depending on the purpose of your visit. It is very important to choose the right category otherwise your application might be refused or delayed.
Every visa category has its own requirements and criteria for grant. So it is vital for the success of the application that the right category is used and proper documentation is provided for the positive outcome of the application.
Genuine Temporary Stay Requirement
---
Anyone applying for any type of visitor visa has to meet the requirements of temporary stay. The Department of Home Affairs takes following factors into consideration when deciding whether the person is a genuine temporary entrant or not:
Purpose and length of stay
It is very important to explain your purpose and length of stay clearly in your application and provide the supporting evidence for the same. You should attach all the supporting documents like invitation from your sponsor, travel itinerary, hotel bookings, supporting letters from the business if applying for business trip and so on.
Your circumstances in your home country
Your application should clearly mention your circumstances in your home country i.e. employment status, study, business documents, bank statements, details of moveable and immoveable assets, details of family members in home country. This will help the case officer to understand your situation in your home country. The case officer like to see that you have some incentive to return to your home country.   
Credibility of the Applicant
If you provide any type of false or misleading information to the Department of Home Affairs, your application is going to be refused for sure. So it is very important to be truthful in your application and never provide any type of false or misleading information. Not only your application will  be refused but you may also be banned for next 3 years for applying for any type of visa.
Previous Travel History and Compliance
Previous travel history and compliance also plays very important role in the grant of visitor visas. So if you have previous travel history to other countries or Australia, the case officer don't have to think much before granting you the visa. People with previous travel history have higher chances of getting visitor visas.
Intelligence reports and country profile
Don't panic the Department of Home Affairs does not match data of every individual with the intelligence reports or refuse visas to the nationals of any particular country. They assess every case on merits and consider it as an individual case.
But having said the Department of Home Affairs have statistics of travellers from each country  who have overstayed their visas, claimed Asylum and involved in illegal activities. Based on those statistics every country has a profile and is categorised as No Risk, Low Risk or High Risk on the basis of these statistics. So if your country is profiled as High Risk country, you may have to provide additional information or supporting documents to prove your genuineness.
At AUSYES we handle range of visitor visa applications everyday and have expertise to handle simple to complex applications. So if you are thinking of applying any type of visitor visa, feel free to get in touch with us and we will be happy to assist you.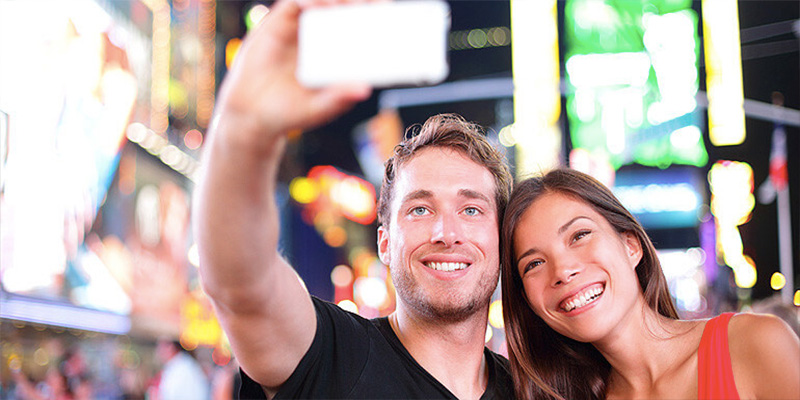 Following are the most commonly used visitor visas:
Visitor Stream (subclass 600)
Family Sponsored stream (subclass 600)
Business Visitor (subclass 600)
Medical Treatment Visa (subclass 602)