Australian immigration law allows you to bring your family members to Australia and live with you permanently. There are various categories under which you can bring your family members to Australia. If you are a Permanent Resident, Australian Citizen or Eligible New Zealand Citizen. You may sponsor your partner, parents, children and relatives to live in Australia permanently subject to fulfilling the requirements.
You must be married or in a de-facto relationship or planning to get married with an Australia Citizen, Permanent Resident or Eligible New Zealand Citizen. Besides that you must have commitment to a shared life and the relationship must be genuine and continuous. In addition to that you must fulfil the health and character requirements.
In most of the cases initially you will be granted a provisional visa valid for 2 years with a pathway to Permanent Residency after two years.
You may be any of the following:
Spouse or Married Partners
Fiancé or Partner intending to marry
Same Sex Couple
Parent Visas
There are various visa options for parents of Australian Citizens, Permanent Residents and Eligible New Zealand Citizens. In all the cases the parents must meet the balance of family test which means that at 50% of their children must be living permanently in Australia. As there is huge demand for parent visas the waiting times are quiet long. The processing of Contributory parents visas is quicker than the Aged Parent Visas.
Roughly it costs around AUD50000 per applicant in case of contributory parent visa and the waiting time is about 3 years as of July 2018.But you can travel to Australia on visitor visa while your parent visa application is under process.
Child Visa
Children are eligible to get various types of visas depending on the individual circumstances. Generally the children are granted the same visa as their parents. In addition to that there are visas which allows visas for orphan children and children who are entirely dependent on their Australian sponsor who is Australian Citizen, Permanent Resident or Eligible New Zealand Citizen.
Visas for Siblings or Other Relatives
Dependent Relatives, brothers, sisters and carers can also be sponsored for various visas under Australian immigration Law. They may be eligible for certain temporary visas with the pathway to permanent residency.
We at AUSYES deals with simple to complex applications on daily basis. So if you are thinking to bring any of your family member or relative to Australia on any type of visa. Talk to us and we will assess your scenario and suggest you the best possible solution.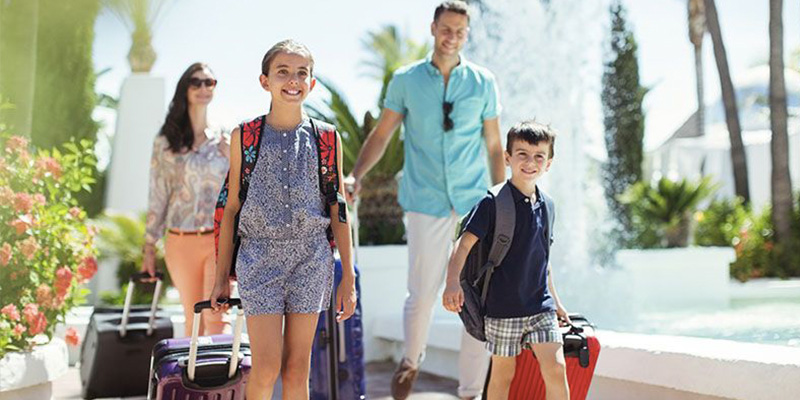 Most Common Family Visas
Subclass 143 – Contributory Parent
Subclass 173 – contributory Parent (Temporary)
Subclass 820/801 – Partner Visa
Subclass 309/100 – Partner Visa
Subclass 300 – Prospective Partner (fiancé visa)